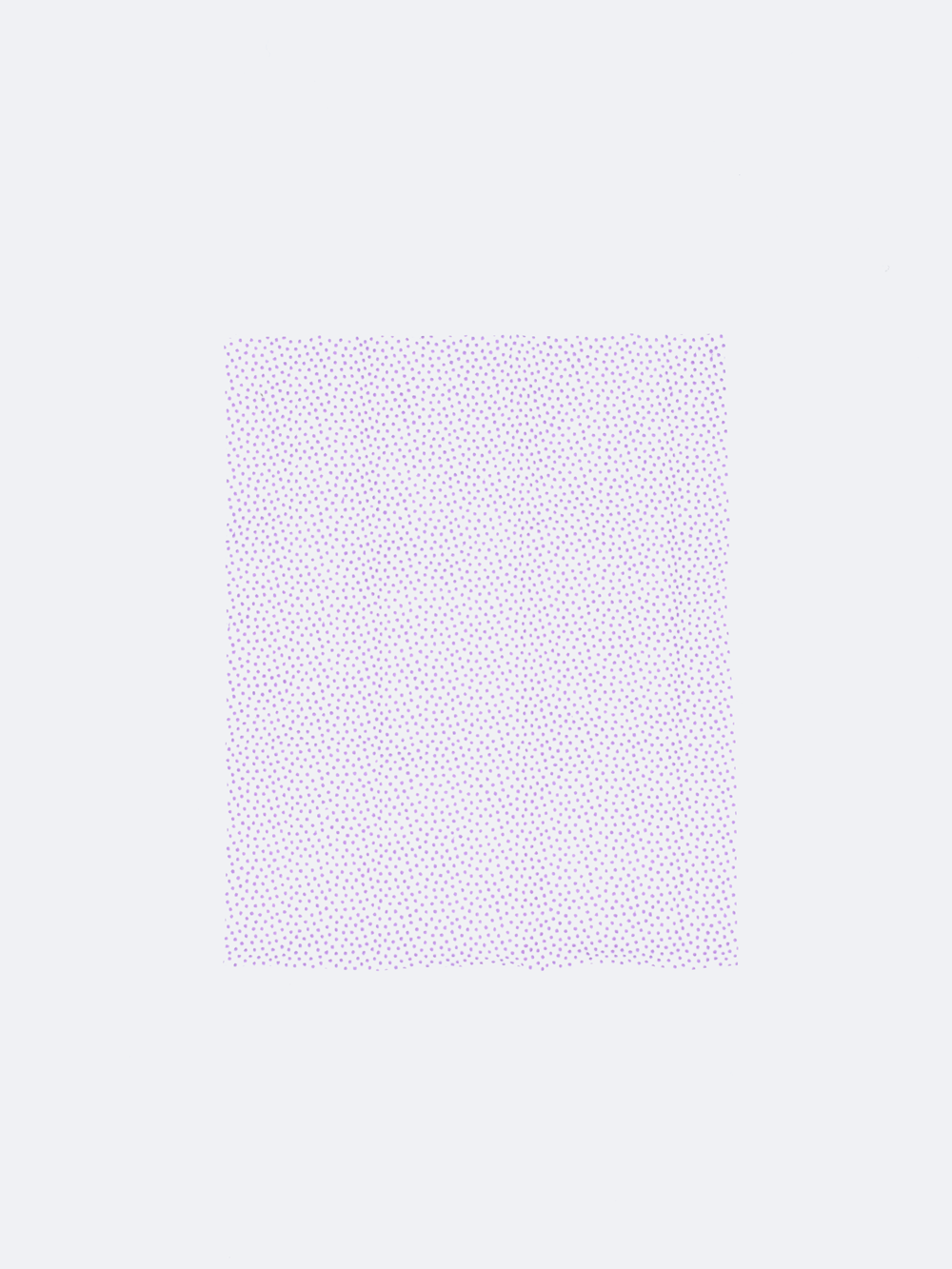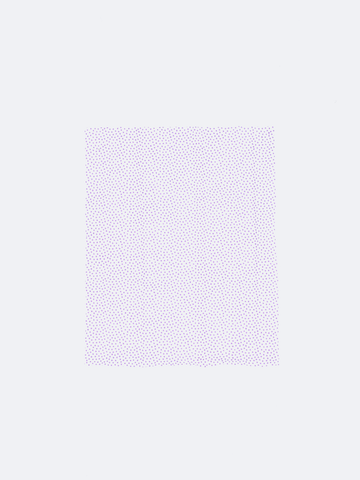 Dog Sneaker Wipes - 30 Pack
Need a quick fix for cleaning your dog's shoes? RIFRUF
®
Dog Sneaker Wipes are the perfect solution for wiping off grime, dirt, and scuff marks from your dog's beloved shoes or boots.

Conveniently sized and individually packaged to fit in the palm of your hand or your pocket, RIFRUF Dog Sneaker Wipes come in a pack of 30 for a month-long cleaning solution.

Ideal for cleaning dog or human shoes containing smooth leather, rubber, PU or plastic.
Need a quick fix for cleaning your dog's shoes? RIFRUF
Read More
Free shipping and exchanges on orders over $60.
Check these out too!
For orders over $60, we offer free standard shipping (3 to 5 business days) within the contiguous U.S. If you need your order sooner or for orders under $60, we offer $5 standard shipping (3 to 5 business days) and $20 expedited shipping (2-3 business days) options.
For non-contiguous U.S. and international orders, economy, standard and expedited shipping options are available as well. Note that international orders may be subject to duties upon delivery.
If for some reason you are not satisfied with your RIFRUF® products, we accept exchanges and returns for new / unworn products if requested within 21 days of delivery. RIFRUF® does not cover shipping for returns at this time. If your exchange or return is within our 21 day delivery policy, visit our return portal here to submit your exchange or return.
Non-used gift cards and digital products are returnable if requested within 21 days from the order date.
RIFRUF PRESS & AWARDS
---
Recommended Products
Big Upsell Group 1