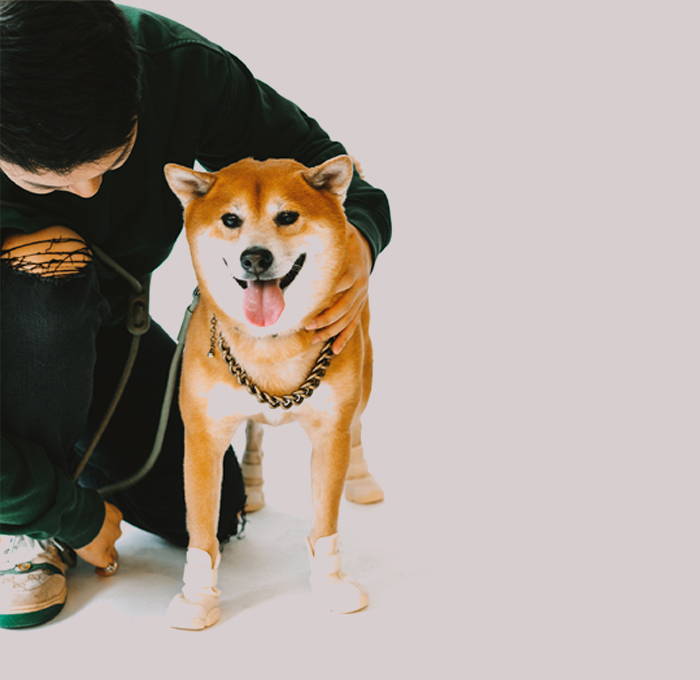 At RIFRUF we believe in one real rule: dogs come first. If this statement resonates with you and you have a keen eye, we just might have a role for you in the RIFRUF Pack.
Products that count
We aren't in the business of overloading dog owners with countless cheap products. Everything we launch represents our best efforts to create design-driven, meaningful products that last long, act functional, and look great on our pups.
A belief in dog sneakers
Some may call it a gimmick, and others might think they're unnecessary. But make no mistake, dog shoes are not only our bread and butter but our creed. We started RIFRUF after seeing the lack of attention to dog paw care, and we're here to change the dog shoe game forever.
All talents are equal
We're a young brand looking to grow, and that means every idea counts. Whether it's strategy, operations, social media, or design, your skill can go a long way in defining the future of The Only Real Dog Sneaker.
We'll get back to you within 24-48 hours.