Our philosophy is simple: if we wouldn't wear it, neither should our dogs.



As the recipient of the 2022 Pet Innovation Awards for Best Dog Accessory Product of the Year, RIFRUF has been recognized for our achievement in creating the best dog shoe possible. In designing our dog shoes, other than making sure they met our aesthetic standards, we knew that quality and fit were the distinctive factors needed when compared to other dog shoe brands. That's why our shoes are always made using similar vegan and animal cruelty-free materials you can find in name-brand human sneakers, such as premium custom-knitted mesh and natural 100% rubber or EVA outsoles. Our shoes are made from an actual paw last, meaning they're custom-tailored to fit dog paws precisely.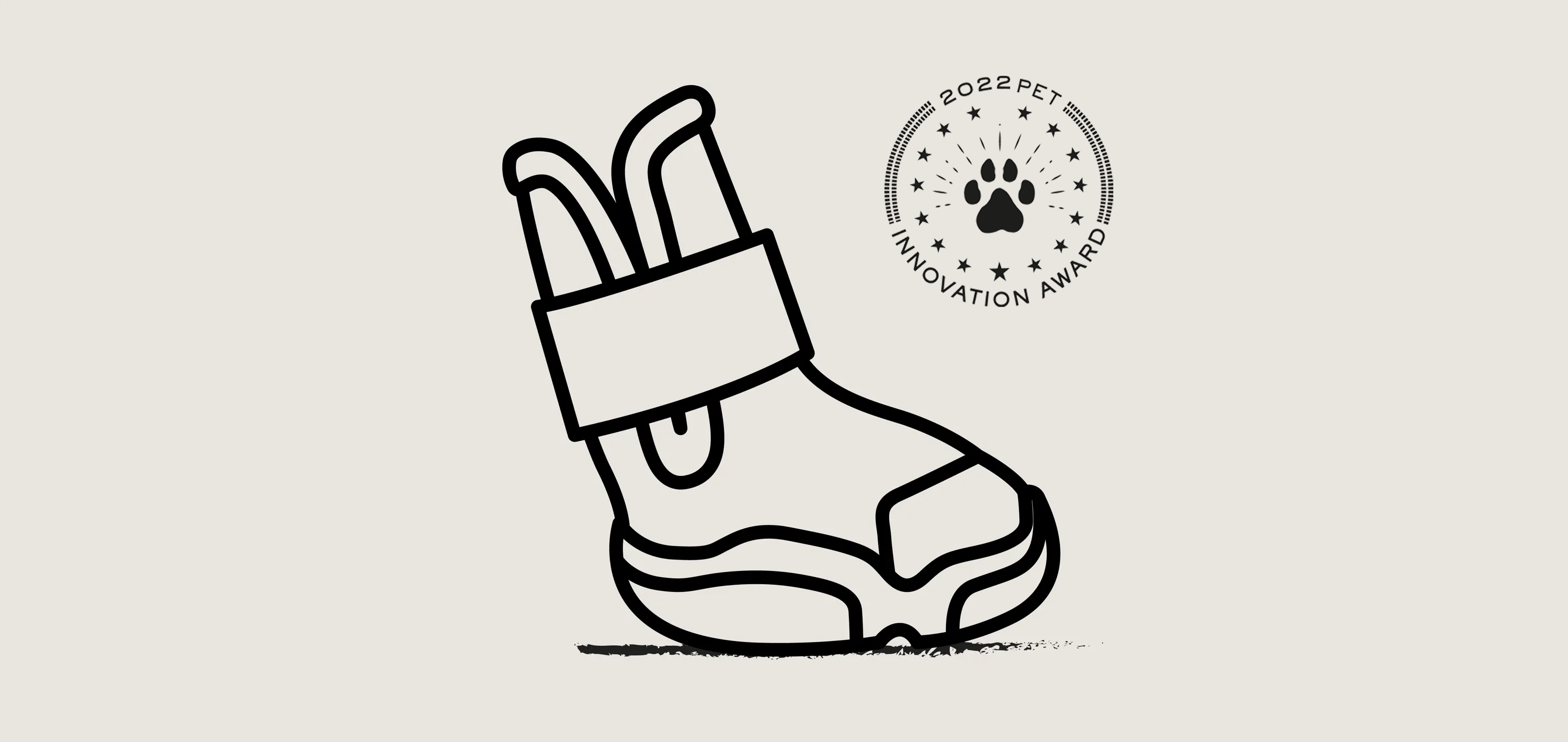 Our Materials:
Our dog shoes are sourced from the same 100% animal cruelty-free, vegan materials found in your favorite sneakers.
Our Fit:
Our custom made last and strap provide a customizable and secure fit for your dog.
Our Promise:
Our vet-endorsed dog shoes are designed and tested with safety in mind as top priority for our dogs.
Trusted Partners
Selecting materials and creating the perfect shoe is only possible when you

select the right supplier.

We're proud to say that we've partnered with factories that have expertise in dog shoe craftsmanship and hold ethical standards:

free of child labor and made with animal cruelty-free, 100% vegan materials.

To learn more about this, feel free to send us an email for a copy of our

official vegan material testing and certification.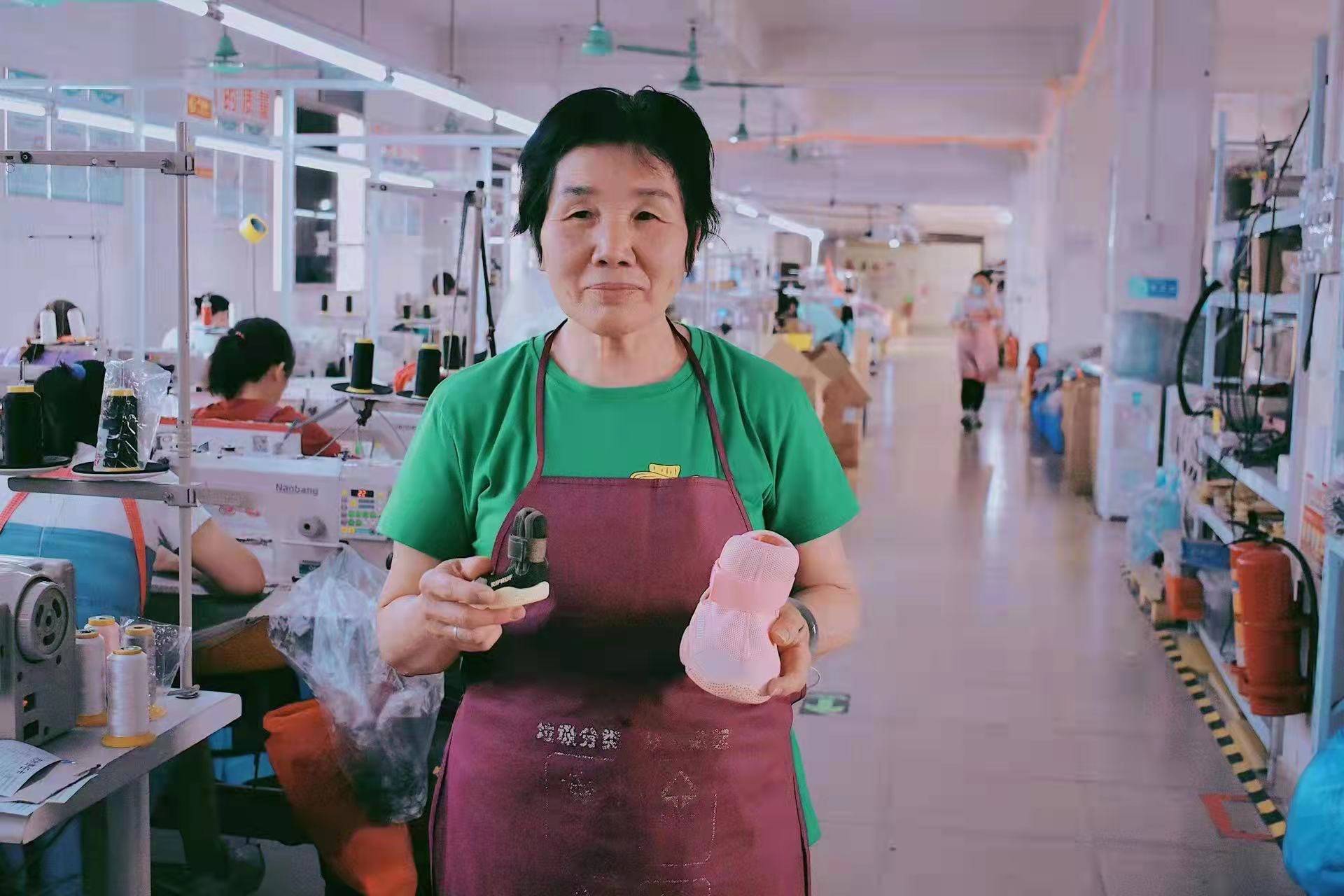 Commitment To Safety And Quality
The

function

and

utility

of our dog shoe matters just as much, of course. That's why we enlisted the help of

Dr. Andy Chiang, DVM,

our

RIFRUF Veterinarian Endorser

, who meticulously tests our shoes to ensure that they

protect against the obstacles that modern dogs face

on a daily basis (e.g., allergens, salted ice and snow, burning concrete and asphalt). Dr. Chiang makes sure that the value you get out of our dog shoes is well worth saving the headache and bills from going to the vet for paw injuries.

How it Started vs. How it's Going